Covering What
Matters Most
Wherever life takes you, We will be there
Featured Insurance Covers.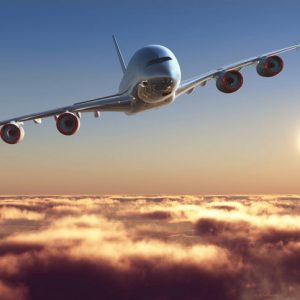 We will protect you against specific financial risks and losses that can occur while you travel abroad.
Covers the insured against financial losses that he may incur in the event his motor is involved in an accident.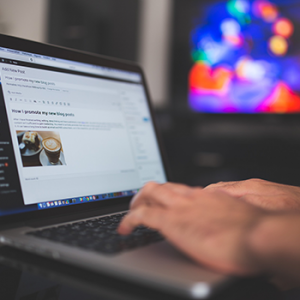 Get a tender security that is presented to the procuring entity as a guarantee for the bidding process.
If you are going for your internship it's advisable that you equip yourself with a student personal accident cover.
Protecting your tomorrows, today.
Secure your future with our comprehensive insurance plans,
designed to safeguard you and your loved ones
from the uncertainties of tomorrow.
Safeguarding your dreams, one policy at a time.
Our operations are on a specifically tailored computer system organized to render the most efficient service to customers. We pride ourselves on strong asset base and unique countrywide branch network ensuring top quality services to our clients. Our experts will guide you through the necessary steps, ensuring that your claim is handled efficiently, and you receive the compensation you deserve.
Drive with Confidence knowing you're covered
We believe that one size does not fit all when it comes to motor vehicle insurance. That's why we offer personalized policies tailored to your specific needs and budget. Whether you drive a family sedan, a luxury car, or a commercial vehicle, our experienced agents will work closely with you to create a policy that suits your unique requirements.

Buying travel insurance was the best decision I made for my vacation. When a sudden illness prevented me from traveling, I thought I'd lose all my non-refundable expenses. But thanks to the travel insurance, I was able to recover those costs without any hassle. It's a small investment for a huge amount of peace of mind – I'll never travel without it again.

As a student always on a tight budget, purchasing personal accident insurance was a good decision as it provided a sense of protection. The straightforward online process made buying the insurance incredibly. For fellow students, I can't stress enough how this insurance plan offers a safety net without breaking the bank – a must-have for anyone going for intership

Securing a bid bond insurance in a matter of minutes was a game changer for my small contracting business. The online platform made the entire process seamless, from application to approval. For any business looking to obtain their bid bond I highly recommend AMACO.
Africa Merchant Assurance Company Limited is incorporated in Kenya and licensed to transact General insurance business. It was licensed and began full operations in the year 2000.
It has a team of highly qualified, experienced and dynamic staff who render personalized, efficient and professional insurance services.
We aim to be the trusted insurance and related financial services partner in Africa
Our commitment is to providing reliable insurance solutions that guarantee sustainable personal and business financial security
Flexibility 
Excellence.                      
Teamwork
Customer-Focused
Honesty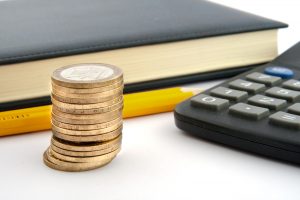 WE ARE LOOKING FOR TOP TALENT. Africa Merchant Assurance Company Limited (AMACO) is a general insurance company operating in Kenya for the last 22 years. We seek to recruit a competent, qualified and top-notch motivated professional to fill the position of: INTERNAL AUDIT MANAGER – REF/HR/IAM/001/23 Job Purpose Reporting to
Read More »
If You Have Any Complaints/ Suggestions or Whistleblowing, Feel Free to Air Your Concerns.
We strive to provide you with the highest level of service at all times. If this has not been the case, or if we have not handled something to your satisfaction, please detail your concerns below.