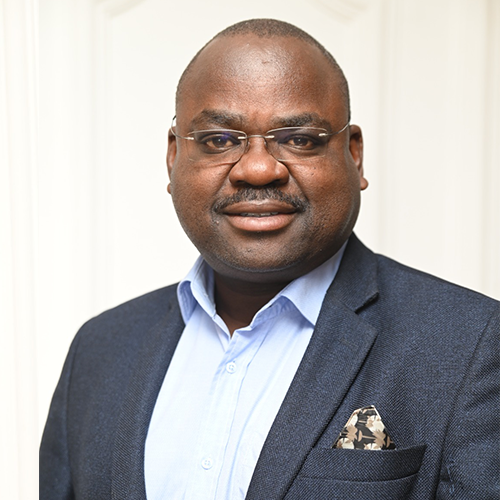 Let us go forward in this battle fortified by conviction that those who labour in the service of a great and good cause will never fail.
Mr. Nyamweya has more than 13 years in the business of consultancy. He is the principal consultant at Rose Avenue Consulting Group Limited. He is currently in private practice offering services in the East Africa Region in Corporate Finance, Strategy & Change Management, Audit and Company Secretarial.
Mr. Nyamweya has also served as Director in numerous boards. Some of these include Longhorn Kenya Limited, KHA and Karen Golf and Country Club. He attended the University of Nairobi where he obtained a Degree in Commerce (Accounting and Finance). He also acquired, in the same university, a Master of Business Administration, specializing in Strategy and Finance.
He is a member at the Institute of Certified Public Accountants of Kenya and Institute of Certified Public Secretaries of Kenya
If You Have Any Complaints/ Suggestions or Whistleblowing, Feel Free to Air Your Concerns.
We strive to provide you with the highest level of service at all times. If this has not been the case, or if we have not handled something to your satisfaction, please detail your concerns below.