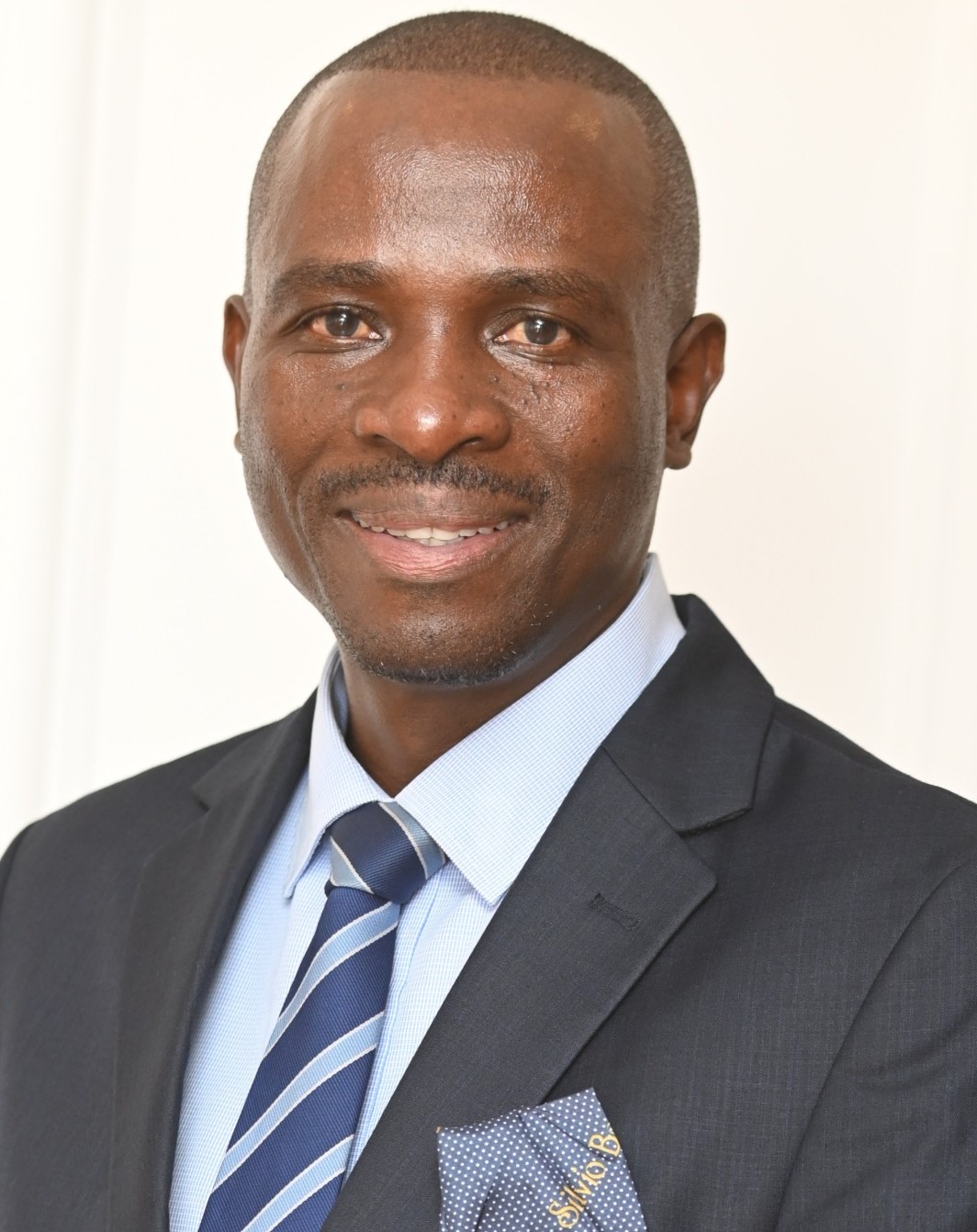 Let us go forward in this battle fortified by conviction that those who labour in the service of a great and good cause will never fail.
Mr. Stephen has sound business and organizational leadership skills, honed by an extensive career journey in the insurance industry, service to boards and senior - level management in various institutions. He holds a Bachelor of Arts - Economics Degree from Kenyatta University and an Advanced Management Programme from Strathmore Business School. He is an Associate member of the Chartered Insurance Institute London ACII, currently pursuing Fellowship (FCII). He is also a member of the Insurance Institute of Kenya.
Mr. Silas attended Moi University, graduating with a Bachelor of Education, specializing in English, Literature and Education. Still at Moi University, he enrolled in and graduated with a Masters of Philosophy in English Linguistic. He was also a Ph.D. student at Bayreuth University in Germany.
If You Have Any Complaints/ Suggestions or Whistleblowing, Feel Free to Air Your Concerns.
We strive to provide you with the highest level of service at all times. If this has not been the case, or if we have not handled something to your satisfaction, please detail your concerns below.